In 2012, Wegman's announced that it would be leaving an old and particularly unconventional piece of real estate located at Pond Street and 1st North Street. This vacancy at first seemed unlikely to be reoccupied by a grocer due to Wegman's' lack of desire to sell the property, and due to most commercial grocers not wanting to move into the neighborhood. However, after dialogue went on between Wegman's, Tops, and city officials, a deal was negotiated between the two business parties, and the north side n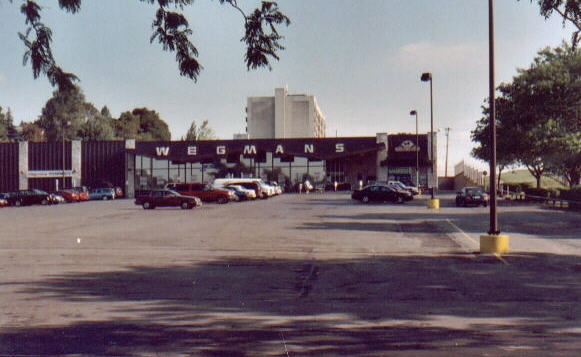 eighborhood now enjoys the presence of a full service grocery store.
The combined efforts of Common Counselor Jake Barrett, the Syracuse Industrial Development Agency (SIDA), and Syracuse's Department of Neighborhood Business Development (DNBD) helped to begin negotiating between businesses to buy this property. Tops was finally contacted, and they stated that they would be interested in moving into the location if they were to receive a ten year tax benefit, in order to help hire a development company and built a bigger and better supermarket. The SIDA council had a short hearing in which they unanimously approved the the project. Even under these circumstances, Wegman's agreed to give away their former real estate to their competitor.
Tops now exists on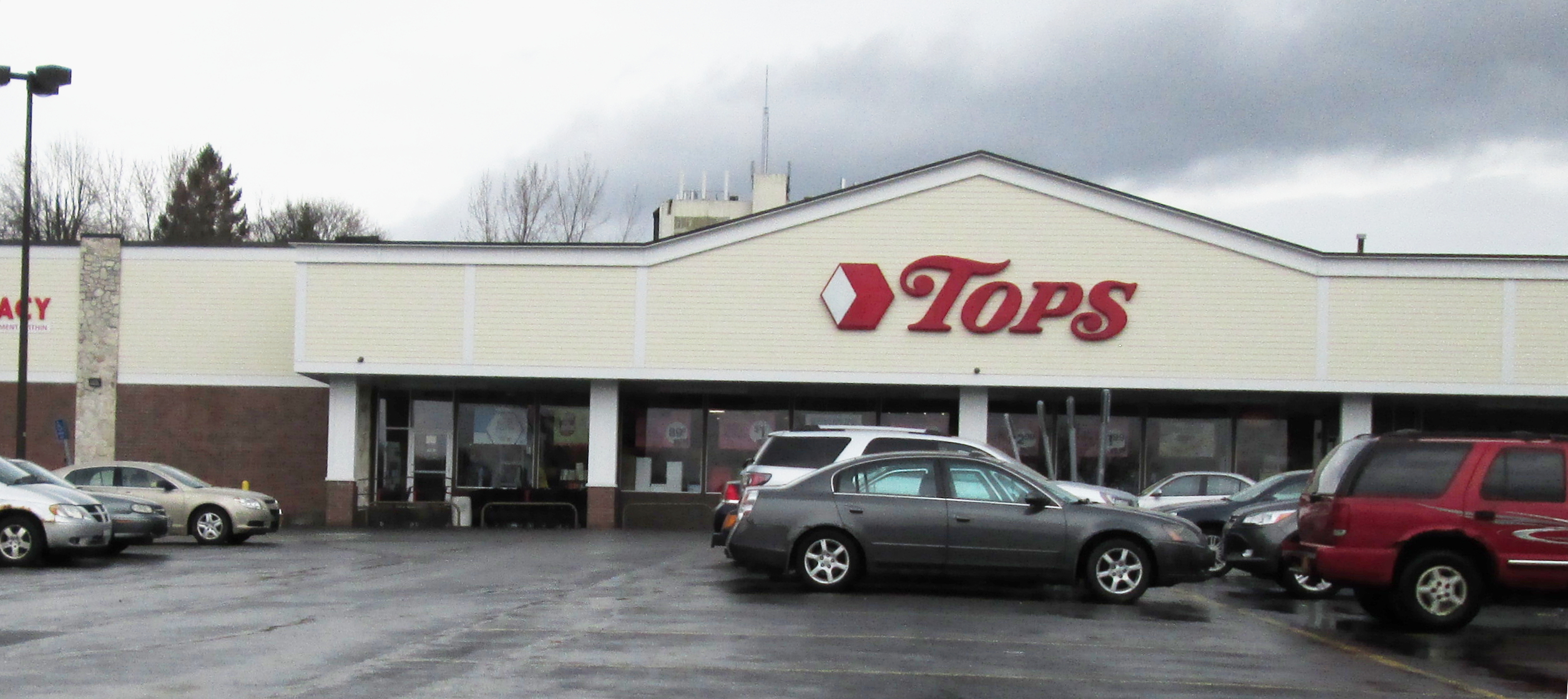 a city block where an entire neighborhood is within walking distance, and few neighboring residents lack the means to transport themselves elsewhere. The existence of a supermarket in the north side neighborhood means that more people in the city of Syracuse have secure food access.