African & Caribbean Central Market
344 N Salina St
Syracuse, NY 13203
Get directions here.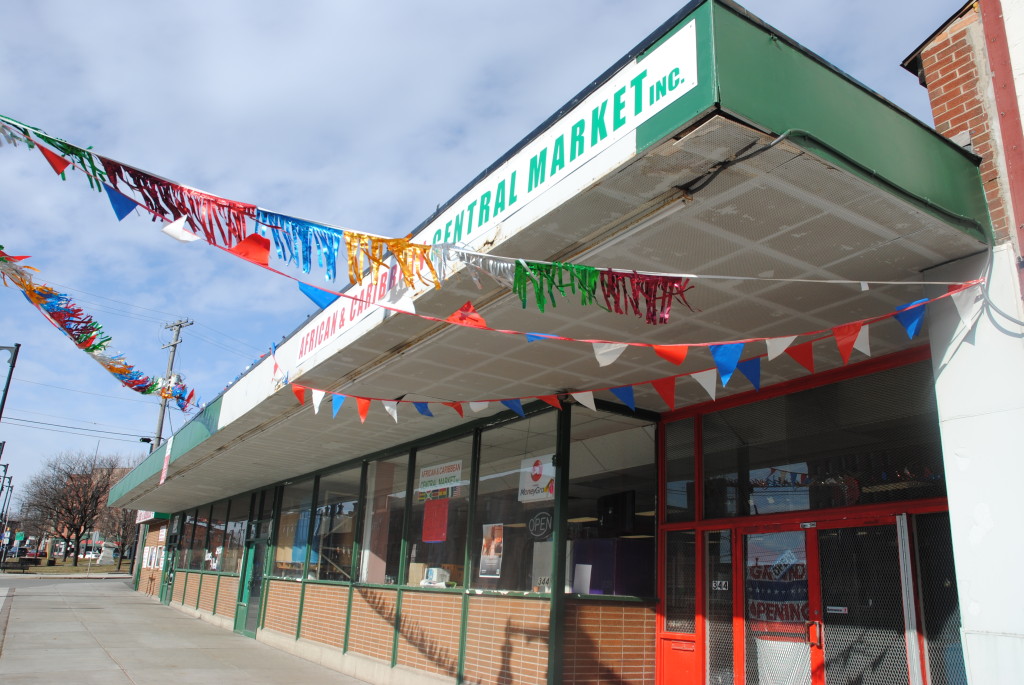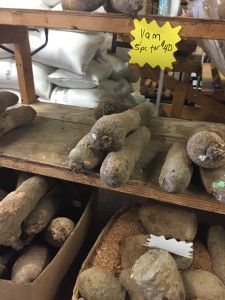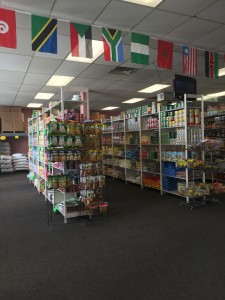 Regions Served : Sub Saharan Africa, Caribbean
Transport : Carpool, Walking, Bus, Taxi
Products Sold : Fufu, cooking appliances, yams, many products from Ghana
Roselinda Abbey owns the only grocery store in Syracuse catering to the West African and Caribbean communities since 2002. She travels to New York City and Ghana to bring back goods for the market. The Ghanaian native saw the growing African population as an opportunity for economic growth and she has been very successful. The store recently relocated to a larger space as a result.